Some people have asked about photoshopping here is a little tip for you.. I use Ps3 and Lightroom I use alot of actions from
HERE
as well. Here is a example..
This is the original..
Here is after using a lightening up action and simple color boosting.. You can always enhance the eyes by using the magnetic tool around the eye then using the sharpen tool then unsharpen mask to your liking.. Simple as that changes your entire picture..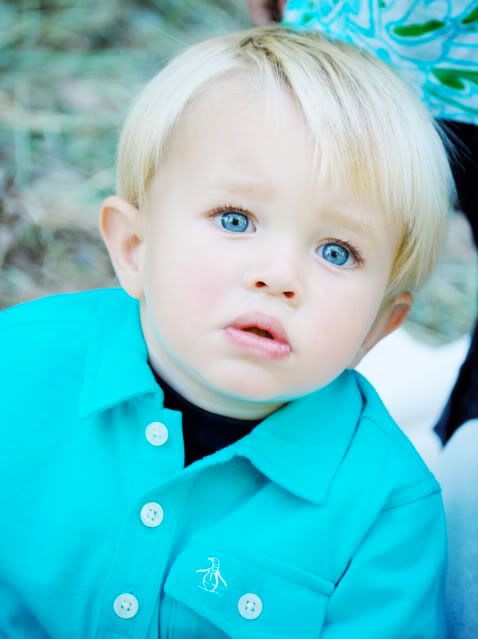 Have fun!!..